Originally Posted by
Christmas-A-Holic
Well there's an idea! I think I will go jump in a lions den, that should get me running again!
There's no need for that. I called my friend to see if he could drop off one of his pets again.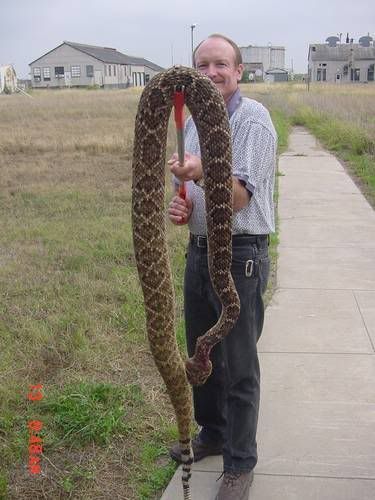 __________________
Only in the agony of parting do we look into the depths of love. ~George Eliot
Don't forget to listen to the Greasy Skillet Saturday nights 8 to 10pm EST
Leader of the get Steven Colbert to keep Lovemas tradition movement!!!
Stay Safe and Hurry Back Dawg!!!!