Sponsored by Kringle Radio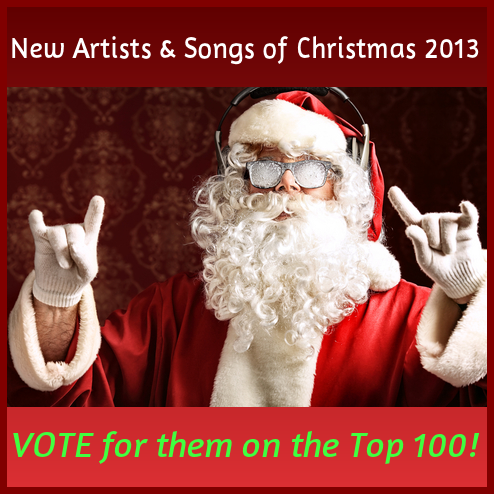 We're pleased to announce episode #32 of the Merry Podcast featuring new artists and songs of Christmas 2013. Download by right clicking here to save as,

This episode is always a departure from our normal content of the Merry Podcast and we're always excited to do it. This year's edition comes from a record-breaking crop of contributions from all over the world. We hope you take the time to explore their music and their websites as listed below:

1. "Children Go Where I Send Thee" from Rarebird Records Rarebird in a Pear Tree, Volume 3 featuring Jason Paul Johnston with Daniel Fisher. -- Facebook

2. "Joseph & Mary in a Stable and a Baby Boy" by Cariello -- Facebook

3. "Christmas Lights" by Ryosuke Tomita -- Twitter SoundCloud Youtube

4. "The Aluminum Christmas Tree" by Joe Hammel

5. "Pink Christmas" by Geoff Szabo with Amanda of the Choir -- Facebook MMC

6. "Happiest Holiday" by Caroline Dare -- Facebook YouTube Twitter

7. "This Christmas Love Me" by Sammy Hakim -- Facebook Twitter

8. "La Noche Buena, It's Christmas Eve" by Patty Parker

9. "The Santa Dance" by Jun-Ray

10. "Christmas to Me" by Don Murdock -- Facebook

11. "We Wish You a Very Jingle Bells Christmas" by Redtenbacher's Funkestra

Please enjoy this edition by downloading here or enjoying it on Kringle Radio and Merry Christmas Radio.

We encourage feedback and support of these artists. Please visit their websites, let them know of your appreciation and buy their music!